What type of crust are you in the mood for? You can't go wrong with a classic, like our The OG, Herb-Infused, or Micro Brew,
What type of crust are you in the mood for? Keep it simple with The OG, or go for an explosion of seasoning with our Herb-Infused crust. Enjoy the unique roasted flavor of our Micro Brew crust, made with local dark beer and fermented beer grains. Got dietary restrictions? No problem! All of our pizza crusts are peanut-free and tree nut-free.
If you can't decide which crusts to order, snag a Party Pack! You get a 3-pack each of The OG, Micro Brew, and Herb-Infused, along with your very own pizza screen and a jar of our special Crustology® pizza seasoning.
Stress-free shopping is our specialty. Get as many crusts as you want delivered right to your door. All orders over $30 ship free!
With just a few clicks, get the crust of your dreams delivered right to your front door! Order your Crustology® crusts directly from our website. All orders over $30 ship for free via UPS. You can use our Live Pizza Tracker to follow your order from start to finish.
Did you know you can even Subscribe & Save to your favorite crusts? Get 5% off when you subscribe to monthly deliveries of the crust of your choice. It couldn't be more convenient to stock up on Crustology® crusts!
Pop your crusts in the fridge for five days or in the freezer for six months! The bags are resealable, so you can do whatever is easiest for you.
As soon as your Crustology® order arrives, be sure to put the pizza crusts in the fridge or freezer. If you know you're going to use them right away for a pizza night or party, feel free to leave them in the refrigerator for up to five days. Our tasty crusts are delicate, so be careful when storing them and avoid stacking anything on top.
The best part is you don't have to use all three crusts at the same time if you don't want to. The bags are resealable, so you can even take one crust out to make right away and freeze the other two—whatever works best for you and your lifestyle! All of our crusts will stay good in the freezer for up to six months, so you have plenty of time to decide when and how much pizza you want to eat.
The beauty of our crusts? You can throw whatever you want on them (even use up leftovers!) and get a perfect pizza every time.
The moment of truth has arrived...what are you going to put on your pizza?! You can never go wrong with a classic topping choice, like a Supreme pizza with pepperoni, sausage, bell peppers, onions, and olives.
We love mixing it up and doing some funky combinations, too, like our Tailgate Pizza recipe, complete with beer brats, yellow mustard, and apricot jam. No matter what toppings you choose, be sure to whip up our garlic spread recipe and put it all over the crust for an extra burst of flavor.
There are so many ways to cook your crust. Try it in your standard oven, on the grill, in a smoker, with a pizza oven…the list goes on and on!
Much like topping choices, the possibilities are endless when it comes to cooking a pizza on Crustology® crust. The traditional oven approach works like a charm, but did you know you can also use our pizza crusts on a grill, in a smoker, or with a pizza oven?
Regardless of your cooking method, we recommend letting your pizza cool on a mesh rack for 3 minutes when it's done to allow for extra crispiness.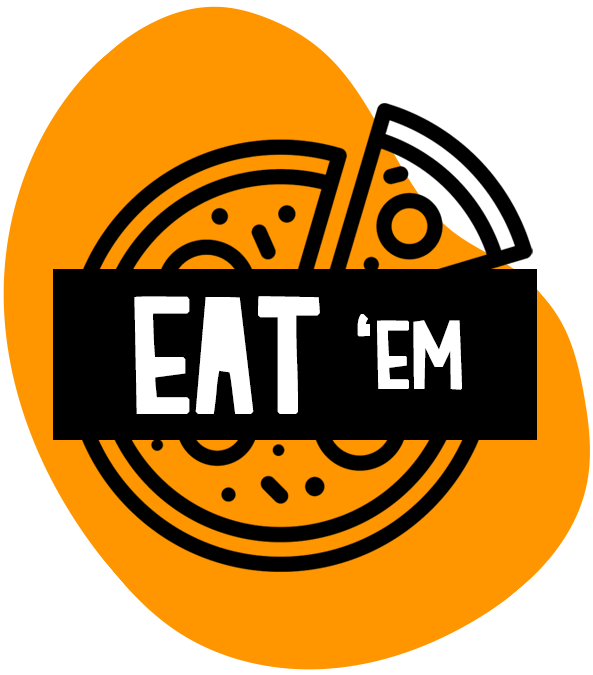 You better be hungry! When you top a Crustology® crust with all of your favorites, you'll finish with a full belly and a big smile every time.
Get ready to taste the best store-bought pizza crust you've ever had in your life. The beauty of Crustology® crusts is that every time you use one, you can top it with something different and get a unique, but equally delectable, pizza.
If you opted for a traditional approach the first time, why not opt for a dessert pizza for crust #2? At the end of the day, what matters most is that our healthy crusts delight your taste buds, satisfy your hunger, and keep you coming back for more every time pizza is on the menu.